The FIU Foundation Board of Directors has appointed Stacey J. Oddman and Wasim Shomar as its newest members.
"We are very fortunate to have Dr. Oddman and Shomar as part of our board," said Howard Lipman, President & CEO of the FIU Foundation and Senior Vice President for University Advancement. "They bring a wealth of knowledge and experience that complement our existing board."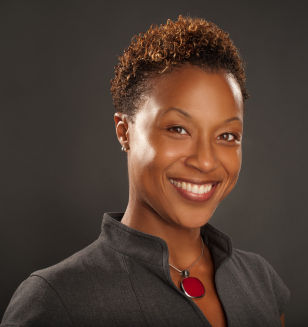 Stacey J. Oddman '94
earned her bachelor of arts in
chemistry
from FIU in 1994, and her medical degree from Boston University in 2000. Currently, she is the chief family practice physician with the Holy Cross Medical Group (HCMG). Established in 1993, HCMG is a group of more than 150 physicians in Broward County employed by Holy Cross Hospital. Oddman has also been named one of South Florida's 50 Most Powerful Black Business Leaders by Legacy Magazine, and "One of South Florida's 100 Most Accomplished Caribbean-American Professionals" by ICABA.
Wasim Shomar
is the president and CEO of The Lynx Companies, a private equity firm specializing in corporate acquisitions and mergers, as well as real estate development and holdings. Prior to this, Shomar was president at Miami-Dade College Kendall campus, where he presided over 8,000 individuals, and served more than 70,000 students a year. Before his appointment to the Kendall Campus, Shomar served as the president of MDC's Wolfson campus. He also served as the college-wide dean of MDC's School of Design and Technology and as a member of the engineering faculty.
If you're new here, you may want to subscribe to our
newsletter
. Thanks for visiting!