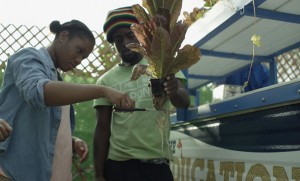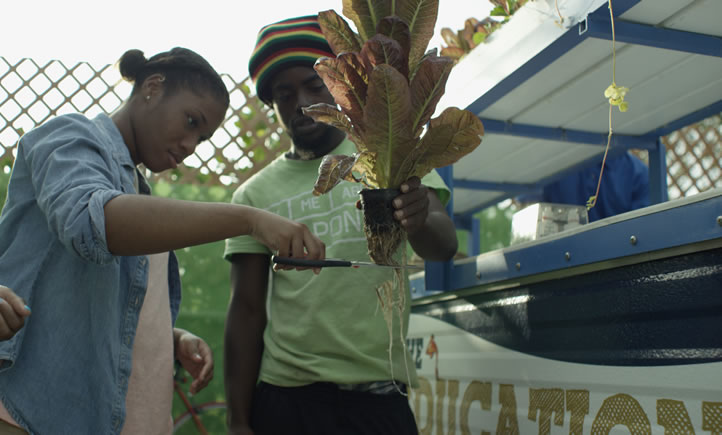 In the heart of Liberty City, Miami Northwestern Senior High School is sprouting a crop of multi-talented youth through the work of The Education Effect, a partnership developed in 2011 between Florida International University (FIU) and Miami-Dade County Public Schools, with support from JPMorgan Chase. It connects students, teachers, parents and the community with FIU's knowledge and expertise.
By providing research-based intervention programs to address pressing educational and social needs of students, the initiative works to improve education outcomes, prepare students for college and helps develop job skills for future employment. Specifically, it aims to prepare students for college and careers through hands-on experience.
Click here to read more about this amazing initiative on the JPMorgan Chase website. Story by Millie Acebal Rousseau.