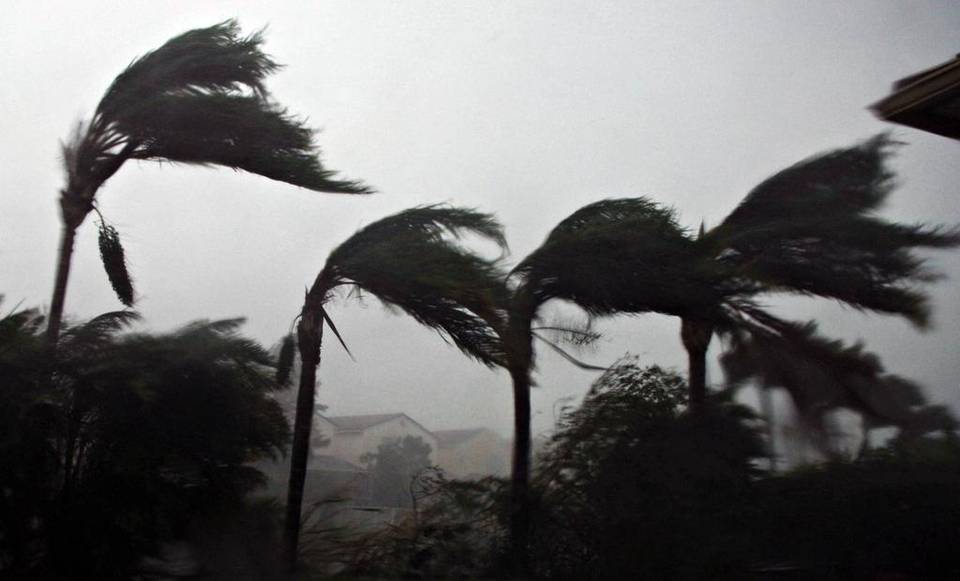 As the height of the tropical storm season approaches, a new website run by Florida International University will provide hurricane warnings and advisories to Spanish-language speakers.
"This website is going to help us to prepare better and to ensure that we have a much healthier and safer outcome in the event of a hurricane," said FIU President Mark Rosenberg.
The site will translate into Spanish storm warnings from the National Hurricane Center. It also features advice on how to prepare for a hurricane by creating an evacuation plan and emergency kit, as well as educational and scientific materials about tropical storms.
Read more here on the Miami Herald website. Story by Rosalind Adams.
Click here to read more about this story on FIU News.