The College of Arts & Sciences and College of Education are integrating to form the College of Arts, Sciences & Education at FIU.
The newly integrated college will be led by Dean Mike Heithaus from the College of Arts & Sciences. A yet-to-be named school will join the School of Environment, Arts and Society and the School of Integrated Science and Humanity from Arts & Sciences. Laura Dinehart from Education has been named interim executive director of the new school.
"I would like to thank Dr. Dinehart for her leadership and look forward to realizing the many new opportunities presented to the college with the integration of Arts & Sciences and Education," Heithaus said.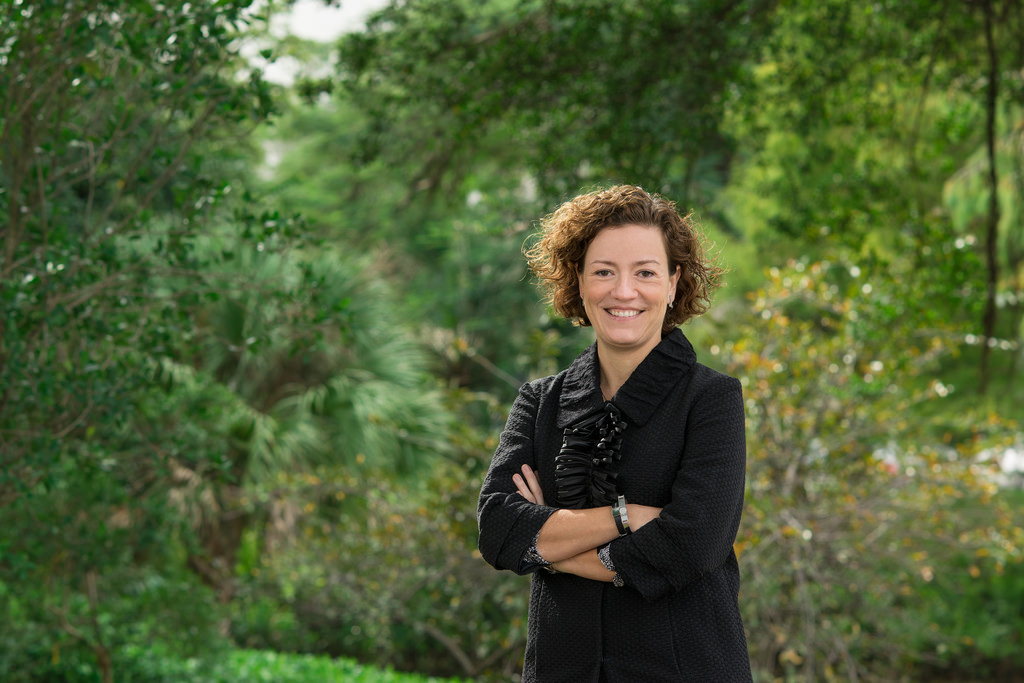 Dinehart joined the faculty at FIU in 2006, specializing in early childhood education. Her research interests include school readiness and developmental outcome of children from high-risk environments, including children in the child welfare system.
The College of Arts, Sciences & Education brings together the majority of the university's education degree programs including art, early childhood and elementary education along with a variety of secondary education degree programs. In total, the college houses 10 academic departments and many of the university's top research centers and institutes.
The integration was announced by Provost and Executive Vice President Kenneth G. Furton in late December after a faculty-driven process was conducted to consider administrative reorganizations. The goal is to attract additional students, faculty and donors while also creating new opportunities for collaboration, trans-disciplinary research and entrepreneurship.
Tags: College of Arts Sciences & Education × College of Education × Kenneth G. Furton × Laura Dinehart × Mike Heithaus × School of Environment Arts and Society (SEAS) × School of Integrated Science and Humanity (SISH)
This post "Arts & Sciences, Education join forces to form new college" was originally published on FIU News.