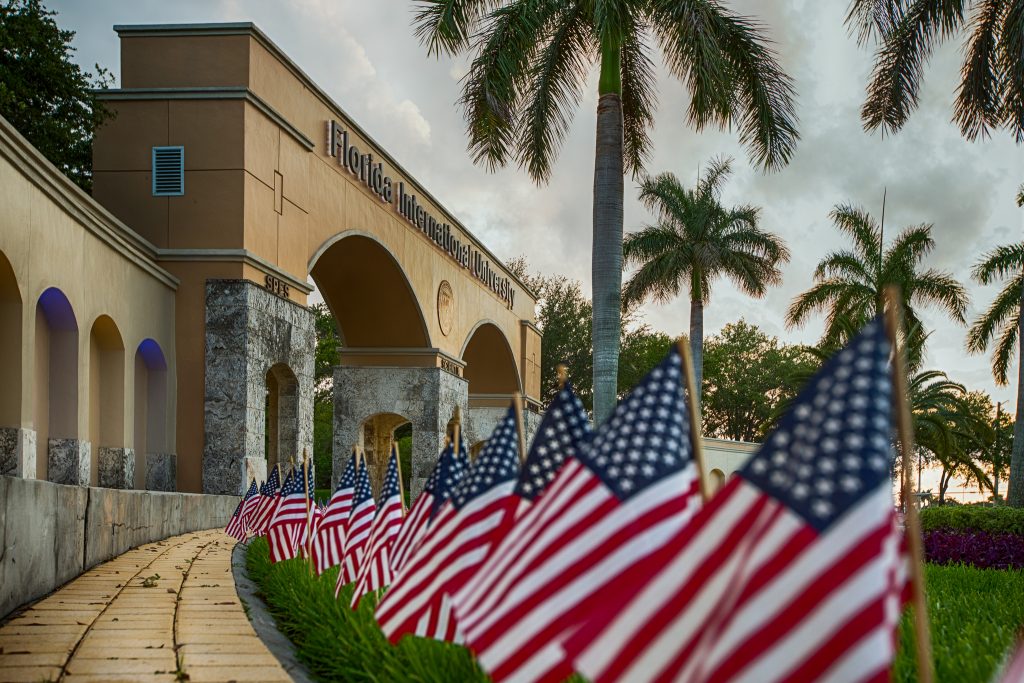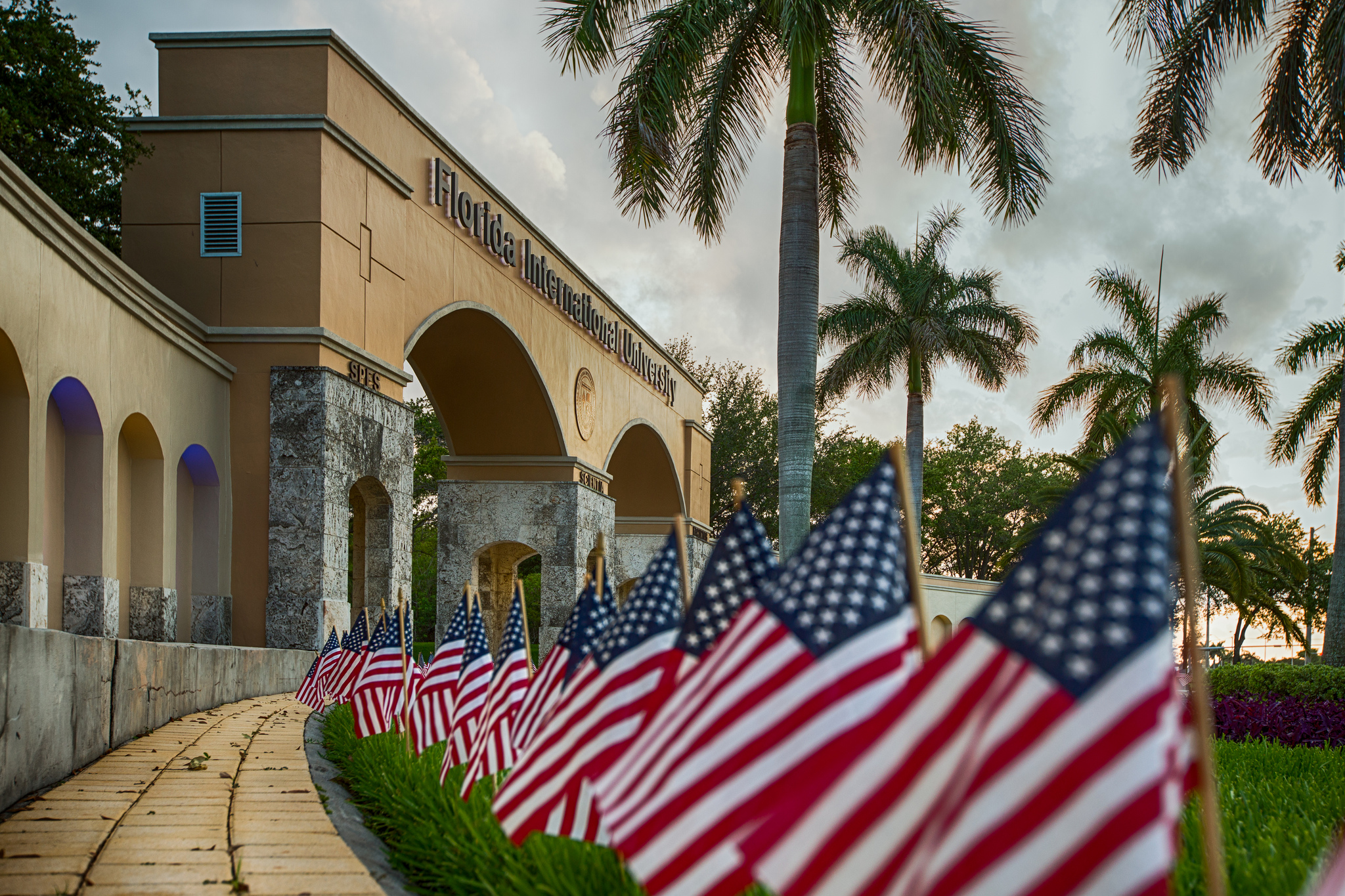 Citi Salutes, Citigroup's firm-wide initiative to support the veterans' community led by Citi Community Development, joined with FIU and announced a university-based career and talent development program. This program will provide the university's student veterans with the necessary tools to successfully transition into civilian careers.
The FIU Student Veterans Career and Talent Development Program, supported by Citi and developed by FIU, seeks to support student veterans as they pursue their degrees and prepare for meaningful employment after graduation by maximizing exposure to an increased and diverse collection of core resources and personnel.
The program's training initiatives will begin in January 2017. A key component of the program is the use of prescriptive analytics to reveal alignments between student veterans' military experience and possible career paths and civilian jobs. The program will also create an Employer Institute to introduce new employers to the benefits of hiring veterans and to further develop existing onboarding and training for employers who have active veterans hiring programs.
To accomplish this, Citi and FIU are launching a three-pronged approach that focuses on educating veterans and enhancing programs for professors and potential employers.
Veterans: Assist veterans by translating skills and expertise they have developed in the military to a variety of desirable civilian positions;
Faculty: Build on efforts to educate faculty on best practices in effective instruction to support student veterans' learning;
Employers: Continue to inform employers about the characteristics and qualities that veterans possess that make them desirable employees.
More than 1,100 active military and veterans are enrolled at FIU, and Miami-Dade County is home to more than 52,000 veterans of the US Armed Forces.
"We are proud of the dedication, service and sacrifice of our students who are in the military or are military veterans," said FIU President Mark B. Rosenberg. "Through this win-win partnership with Citi Salutes, we will enhance workforce preparation for these valuable members of the FIU family and increase their career opportunities. We cannot wait for this new chapter of our longstanding relationship with Citigroup, which has been supporting student success at FIU for more than 30 years."
The FIU Student Veterans Career and Talent Development Program was announced at the FIU Veterans Day Celebration Breakfast. This program is an expansion of a pilot project that took place in the spring with a two-day "career boot-camp" for students that included leadership and public-speaking skills, as well as translating military experience into workplace skills.
"At Citi, we are committed to supporting transitioning service members and their families," said Ruth Christopherson, Senior Vice President of Citi Community Development and Citi Salutes and retired Colonel, South Dakota Air National Guard. "We are proud to collaborate with FIU on a program that closely aligns with Citi Salutes' commitment to providing veterans with the resources they need to build long lasting careers and stable financial futures."
This post "New program helps FIU veterans transition into civilian careers" was originally published on FIU News.