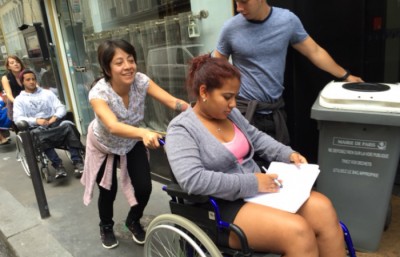 More students than ever traveled the world and shared life-changing experiences this year through FIU's study abroad program.
In the 2016-2017 school year, 1,039 students studied abroad, earning course credit by learning about and engaging with other cultures.
Opportunities at FIU
The most common programs offered by FIU take students on two- to six-week, faculty-led trips that focus on their area of study. For example, public administration students can travel to Seoul, South Korea to learn about policy management. Students interested in hospitality can travel to Brazil, the host country of the 2014 World Cup and the 2016 Winter Olympics.
Alternatively, about 100 students each year spend a semester or a year studying at one of FIU's 50 global exchange partner universities in countries like Japan, China, France, Australia, and Spain.
As interest grows, the program continues to introduce new opportunities across disciplines. Three new programs available in 2017 include: Global Health in India, through the psychology department; Cultural Communication in Thailand, through the communication arts department; and Early Education in Italy, through the School of Education.
In a first-person account of his study abroad trip, business student Luis Ibarra said his "semester at sea" studying international business aboard a transatlantic cruise was transformative.
"A life full of experiences can give a person the tools and resources to face daily situations with better response capacity, but few will inspire you as much as travel," Ibarra said.
Why go abroad?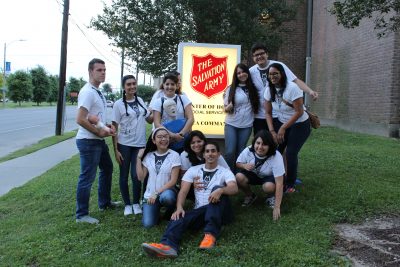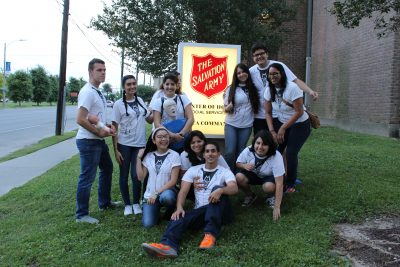 A study conducted by the University of Georgia found that students who studied abroad had higher GPAs, graduated faster, and found better jobs after graduation than those who did not study abroad.
"It helps students focus more on their academics, and it really gives the world them," said Laura Boudon, the director of program administration at FIU's Office of Study Abroad.
Less than two percent of college students in the U.S. study abroad, so the experience sets their resumes apart from others in the job pool.
"It tells employers that you have flexibility, adaptability and that you can engage in conversations with others who are different than you," Boudon said.
Click here for information on scholarship opportunities and funding a trip using financial aid. Study abroad programs are open to students in all majors at FIU. Check with the Office of Study Abroad for information on specific programs.
This post "Study abroad participants reach record numbers" was originally published on FIU News.