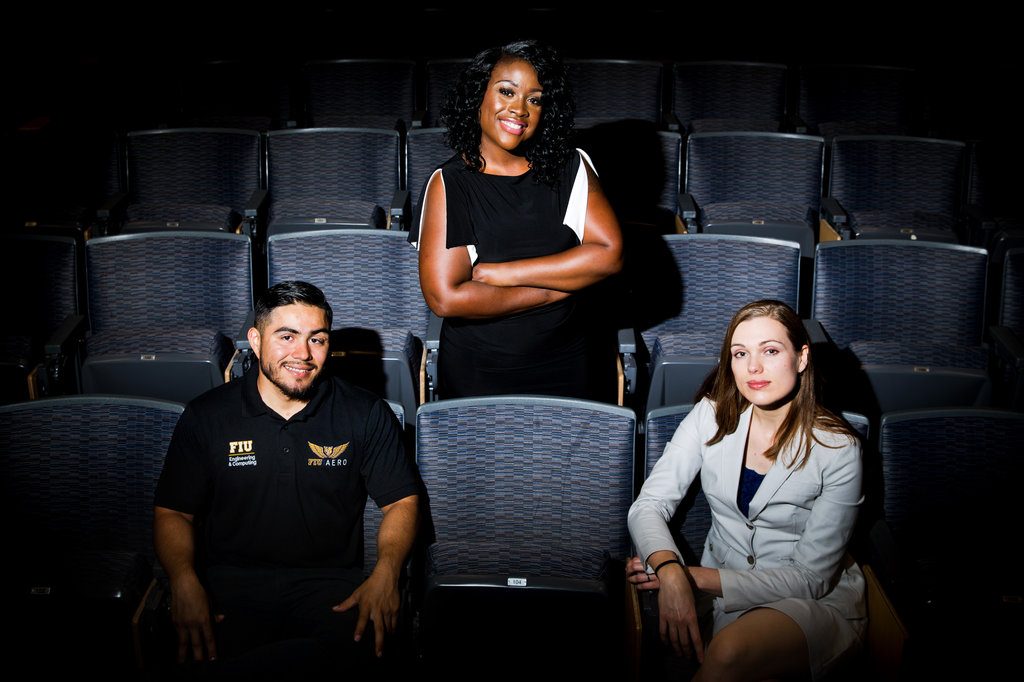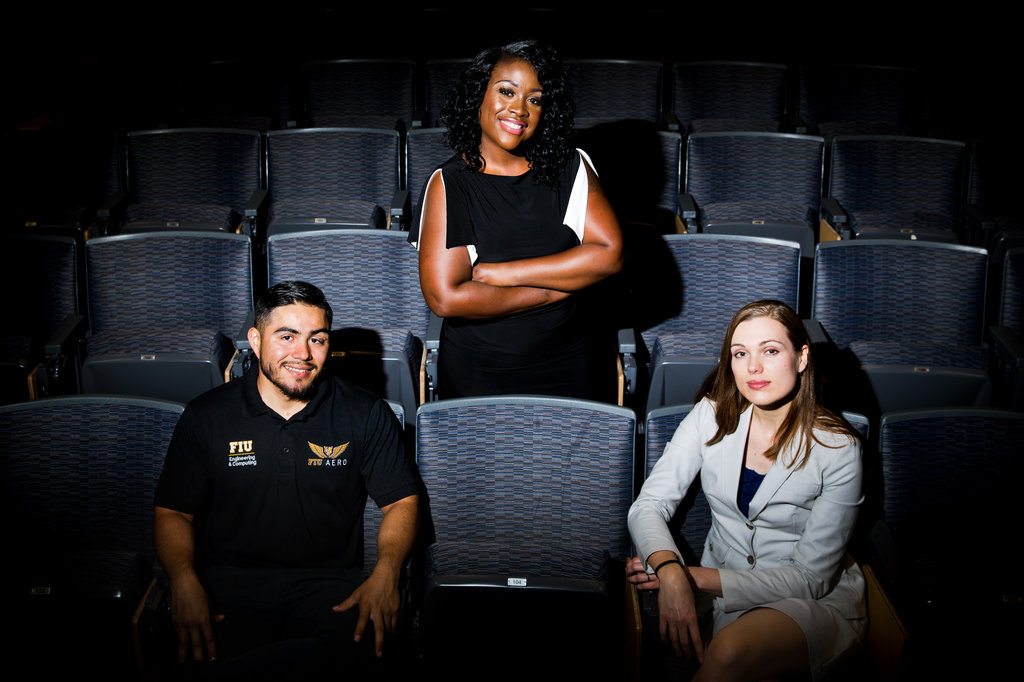 While college is difficult for every student, first-generation students are likely to face additional challenges. With more than 50 percent of its student body made up of first-generation students, FIU is particularly aware of these added hurdles. To support these undergraduates, FIU has awarded critical financial support to nearly 10,000 students through the First Generation Scholarship Program.
Recently, The New York Times collaborated with first-generation students majoring in journalism at five different universities across the country, including FIU. The New York Times asked these journalism students to interview other first-generation students at their respective universities about the unique problems they encountered and how they refused to let these challenges get in the way of achieving their dreams.
To read the full story, click here.