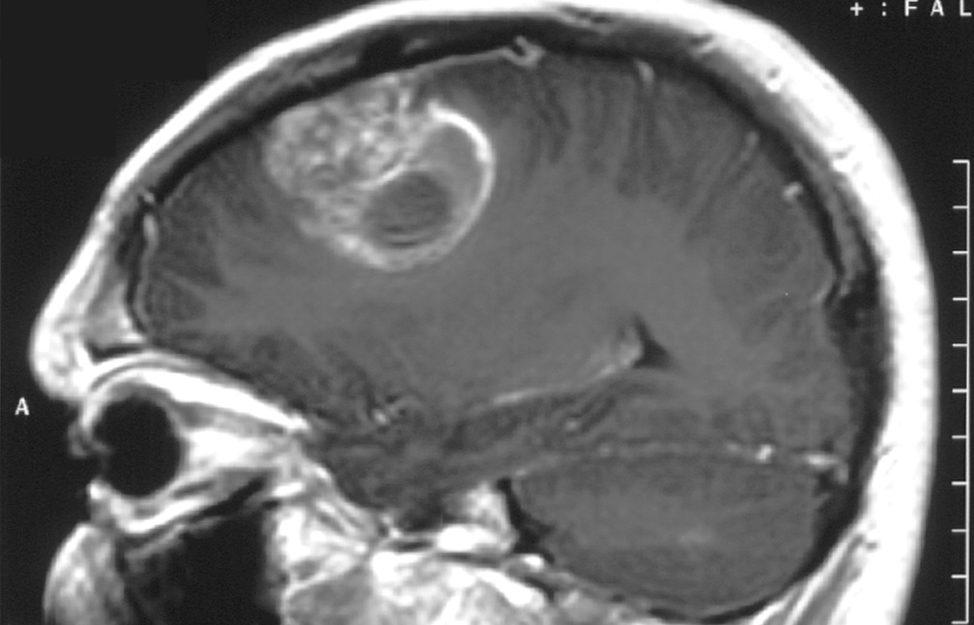 By exploiting a brain tumor's own biology, researchers at FIU's Biomolecular Sciences Institute (BSI) are hoping to destroy glioblastoma, a deadly brain cancer with no known cure.
Current methods of treatment are complicated and while they can only prolong a patient's life by a few months, they cannot cure the cancer — a reality many Americans are becoming aware of following the recent glioblastoma diagnosis of former presidential candidate and U.S. Sen. John McCain. Unfortunately, when a cancer patient is undergoing radiation or chemotherapy, the tumors are fighting for their own life, according to BSI Director Yuk-Ching Tse-Dinh, a professor of chemistry and biochemistry in the College of Arts, Sciences & Education.
The BSI team is working on a two-pronged method of stamping out the tumor. Tse-Dinh and Yuan Liu, associate professor of chemistry and biochemistry, are trying to inhibit the tumor from repairing its own DNA.
Liu points out that tumors have evolved over time to boost their DNA repair in an effort to stave off the damage inflicted with radiation or chemotherapy. The researchers hope they can make existing drugs more effective in destroying a glioblastoma tumor with this approach.
Jeremy W. Chambers, an assistant professor of environmental and occupational health in the Robert Stempel College of Public Health & Social Work, is studying whether changes in mitochondria, the powerhouses of a cell, can trick cancer cells into entering the pathway toward cell death.
"We're looking at this from multiple angles," Tse-Dinh said. "We want to understand the factors that determine the tumor's overall response to chemotherapy or whether a particular patient may be more responsive to a particular therapy or regiment."
Ultimately, if a tumor has to dedicate resources to fighting the damage in its own genome or undergo programmed cell death, researchers hope they can bring an end to glioblastoma's aggressive attack on the brain.
Today, current treatment involves surgical removal of as much of the tumor as possible, followed by radiation and drugs to attack whatever cancer remains. But glioblastoma is very difficult to treat and radiation and chemotherapy are particularly hard on patients.
"Think of it as an octopus with a central body and tendrils that project into the brain. Then imagine being a surgeon trying to remove the tumor and all these projections," Chambers said.
With the new approaches being investigated by the BSI team, the researchers hope to reduce the toxic effects of chemotherapy and improve the outcome of glioblastoma treatment.
This post "DNA becomes primary target in fight against glioblastoma" was originally published on FIU News.