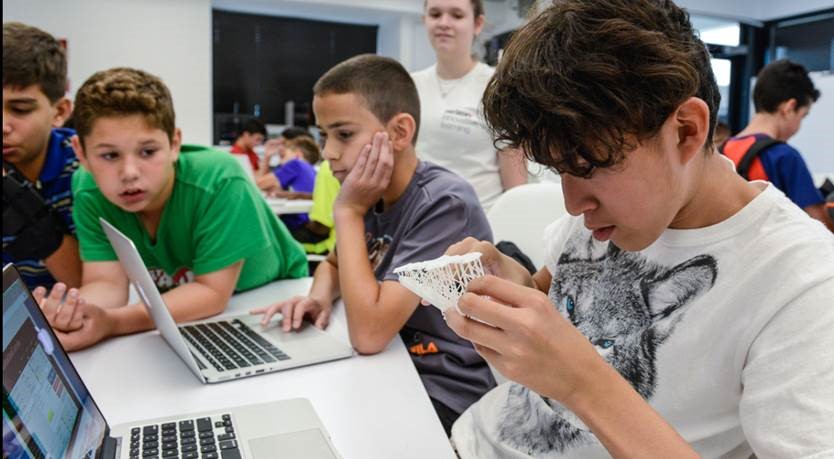 By Ashley Viera
Earlier this year, FIU was selected to join the Verizon Innovative Learning Initiative, a program that encourages students to pursue an education in STEM fields. At FIU, 150 minority middle school male students participated in an intensive three-week summer camp where they learned skills like coding and robotics. In addition to FIU, three other minority-serving universities — Tennessee State University, Dillard University, and California State University — took part in the program.
Recently, an article in Diverse: Issues in Higher Education discussed the program and its benefits. In the article, Dr. Monique Ross, an assistant professor in the School of Computing & Information Sciences, spoke about some of the specifics of FIU's summer camp.
To read the full story, click here.