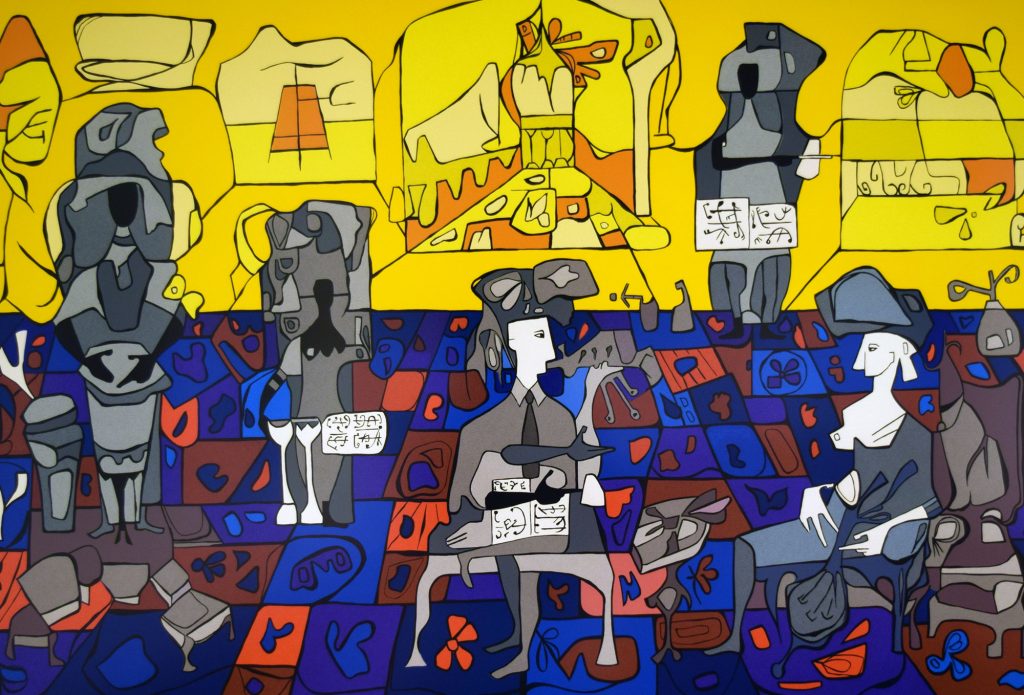 By Ashley Viera
Late last month, the Patricia & Phillip Frost Art Museum at FIU received a donation from Univision Communications Inc. of 57 artworks by 40 U.S. and Latin American artists. Once accessible only to those working at Univision's broadcast facility in Doral, the artwork will now be open to the public via the Frost Art Museum — free of charge.
In a recent Miami Herald article about the gift, FIU Frost Art Museum director Jordana Pomeroy stated, "this collection from Univision aligns naturally with our mission to inspire and propel Miami's evolution as a cultural destination." The pieces, including works from Cundo Bermudez, Humberto Calzada, and Wifredo Lam, will be on display as part of the "Reflections of the Americas" exhibition from September 23, 2017 – January 3, 2018.
To read the full story, click here.