The U.S. Department of Education award includes a grant of more than $2 million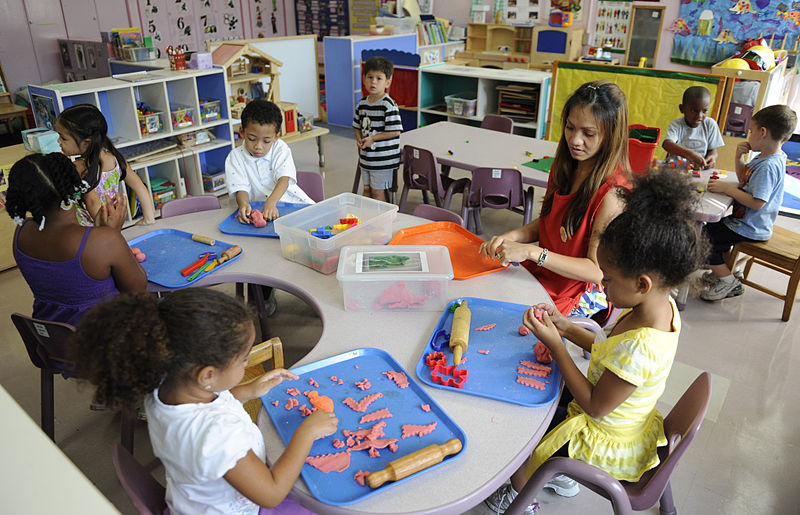 The Kimberly Green Latin American and Caribbean Center (LACC) has reaffirmed its place as one of the leading centers of its kind in the nation, once again earning a designation from the U.S. Department of Education as a Title VI National Resource Center (NRC) on Latin America and the Caribbean.
"This is recognition of the university's commitment to the region and to the depth and breadth of expertise among the faculty and staff at FIU," said Frank Mora, director of LACC, a part of the Steven J. Green School of International and Public Affairs. "The designation will provide our students, faculty and community with significant opportunities for research, training and access to scholarship funds, as well as highlight LACC's status as one of the premier centers for the study and research of Latin America and the Caribbean."
LACC has been a designated National Resource Center for 35 of its 39 years.
LACC will receive more than $2 million for the Title VI program and the Foreign Language and Areas Studies (FLAS) Fellowship. Most of that – $1.2 million – is designated for student scholarships through the FLAS fellowship, a program for undergraduate and graduate students studying modern foreign languages and area studies. The program puts an emphasis on languages that are less commonly taught and considered critical for national security and development, including Portuguese, Haitian Creole and Quechua, spoken by the indigenous people of the Andes region.
The Title VI grant supports LACC's commitment to community partnerships and its work to train Miami-Dade County Public Schools (M-DCPS) teachers to introduce and/or better integrate Latin American and Caribbean content into the classroom.
The funds will also allow LACC to strengthen and expand its programming, curriculum and collaborative projects with institutions in the U.S. and in Latin America and support the dissemination of LACC faculty scholarship and research across the world.
This post "Latin American and Caribbean Center earns national designation — again" was originally published on FIU News.