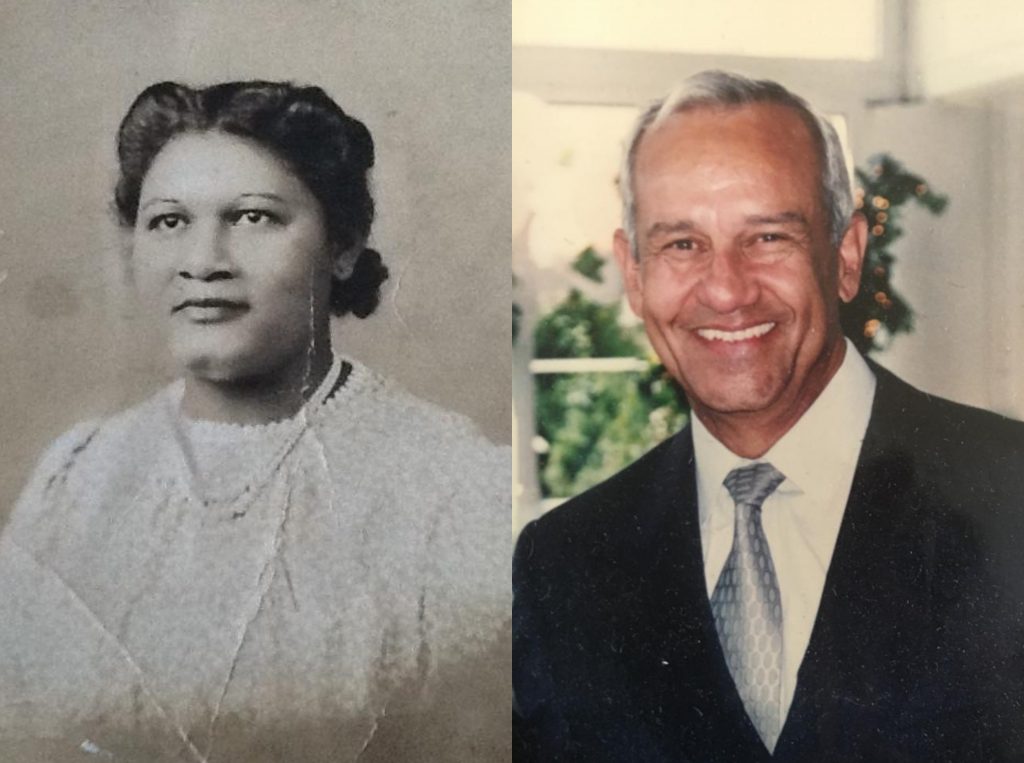 Businessman and philanthropist Harvey Gedeon and his family have made a $25,000 donation to Florida International University to establish the Rosita Gedeon Endowment Fund.
Named in memory of Mr. Gedeon's mother, the scholarship endowment will support female, Haitian, undergraduate students pursuing degrees in the fields of economics and STEM (science, technology, engineering and math) who demonstrate financial need through Pell grant eligibility.
A single mother who provided for her extended family, Rosita Gedeon devoted her time, energy and financial resources to ensure her son received the best education. Mr. Gedeon's formative years instilled in him a lifelong desire to encourage and promote female empowerment. He said he is grateful to be able to honor his mother's legacy by investing in the success of students who share her background.
After emigrating from Carrefour-Feuilles, Haiti, to the United States in 1961, Mr. Gedeon worked two full-time jobs through undergraduate and graduate school in New York City. He started his career as a bench chemist at Revlon and, years later, retired as the executive vice president of The Estée Lauder Companies.
"I am truly living the American dream," Mr. Gedeon says, "which is why I feel it is important to give back to the community and empower future generations."
With this gift, the Gedeon family has committed to supporting student success at the university, a major component of Next Horizon: The Campaign for FIU. The university's largest comprehensive campaign to date, Next Horizon entered its public phase on Jan. 26, 2019, with a goal to raise $750 million in support of student success and research preeminence.
"Rosita Gedeon embodied a spirit of hard work and perseverance that is reflected in our students," said Howard Lipman, CEO of the FIU Foundation, Inc. "We thank the Gedeon family for choosing FIU as a conduit to honor her memory and for helping us on our mission to provide access to education for the entire community."
Mr. Gedeon believes a solid foundation in STEM is a key to success and has dedicated his life to championing and investing in education for underrepresented groups.
"Our family feels FIU is an ideal choice to carry out the charge of empowering individual students to help the Haitian community. We hope this gift leads to generations of students achieving success and reinvesting in education."
To learn more about how you can help propel FIU to the Next Horizon by supporting student scholars through the Rosita Gedeon Endowment Fund, please click here.