It's a staggering statistic: An estimated 20 percent of children in the United States suffer from a mental health disorder, and half of all adult mental health disorders begin in childhood.
But through early intervention and effective strategies employed by families, professionals and educators, children can be helped, and most mental health issues in adulthood can be prevented. The nationally renowned FIU Center for Children and Families (CCF), one of the university's preeminent programs, is on the front line of addressing the matter, helping more than 3,000 children and families every year through clinical services and clinical research programs.
CCF, the largest university center in Florida dedicated to state-of-the-art research and intervention in child and adolescent mental health, offers clinical services to families of children with ADHD, conduct and behavioral problems, anxiety and fears, depression and mood problems, problems with academic and social skills, trauma, and family stress and parenting support. The center offers year-round individual and group programs for children, parent training, telehealth treatments (via video teleconferencing direct to families in their own homes), school-based interventions, school-readiness programs, summer camp programs and more.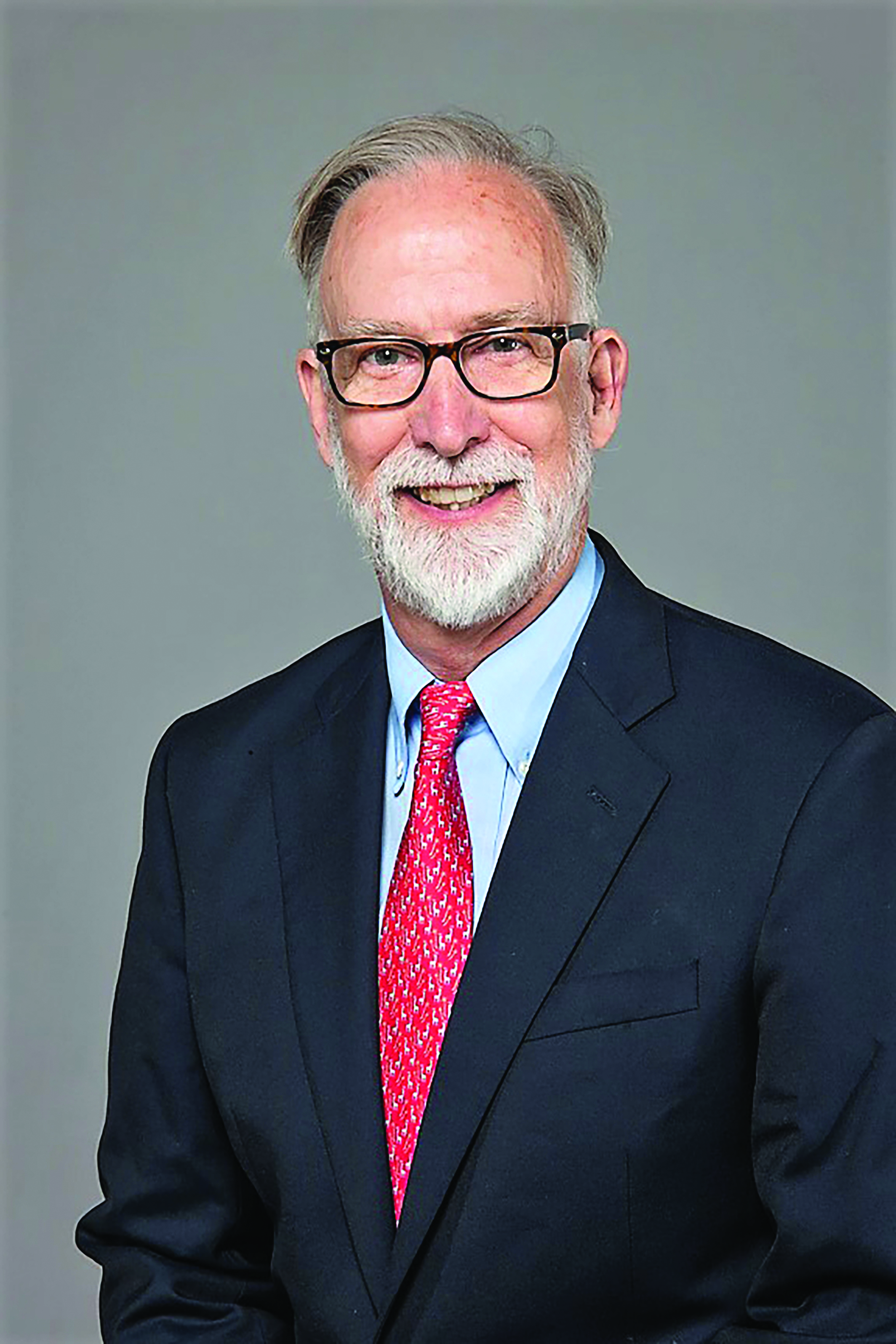 With a team of more than 30 of the nation's best researchers and clinical experts, the CCF continues to gain new insights about the cause, process, effects and treatments for these disorders. A research powerhouse, the center published 168 papers in 2018-19 alone and has secured more than $131 million in research funding since 2010. In addition, the center provides training and education to hundreds of students, and continuing education opportunities to thousands of psychologists, other mental health professionals and educators nationwide.
While the center has made a tremendous impact in our community, additional funding would enable it to provide access to the very best treatments for families who need it the most.
"There are 36,000 ADHD children in the Miami-Dade public school system," said center Director Dr. William E. Pelham, Jr. "With our current level of resources, we're not able to reach even but a small number of those children, and that's just one mental health problem. There are lots of others. If we had more resources we could extend our reach to far more children and families in Miami-Dade County. Our program is vital to the South Florida community, and our research is vital to the whole world."
Earlier this year, the Council for Advancement and Support of Education (CASE) presented a Silver Circle of Excellence Award to FIU for the campaign video it produced on CCF. To view the video, click here.