The 19th annual edition of the Food Network & Cooking Channel South Beach Wine & Food Festival presented by Capital One (SOBEWFF®) will take place February 19 – 23, 2020. For information and to order tickets, visit the festival website.
Hosted by Southern Glazer's Wine & Spirits, the Food Network & Cooking Chanel South Beach Food & Wine Festival (SOBEWWF®) is a national, star-studded, five-day destination event showcasing the talents of the world's most renowned wine and spirits producers, chefs and culinary personalities. Last year, the epicurean extravaganza attracted more than 65,000 guests from around the world to South Beach – all in support of FIU.
The annual festival benefits student scholarships, study-abroad opportunities, state-of-the-art learning and research facilities and more at the Chaplin School of Hospitality & Tourism Management, including the Wine Spectator Restaurant Management Laboratory and the Southern Wine & Spirits Beverage Management Center. Benefiting the school for 18 years, the Festival has raised more than $28 million.
The restaurant management lab and beverage management center provides unique opportunities for students to participate in food and beverage research and to hone their skills in the industry while still in the classroom. Coupled with a curriculum that emphasizes internships and field work, it's an experience that prepares students to enter the demanding hospitality and tourism industry after graduation.
Thanks to Festival proceeds, the Chaplin School has been able to award every incoming freshman a $500 Lee Brian Schrager Aim Higher Scholarship, named for the Festival's founder and director, since fall 2018.
But the Festival is more than just a fundraiser; it's a unique opportunity for FIU students to gain valuable career insights and network with top chefs, spirits purveyors and culinary personalities. Each year, more than 1,000 FIU students volunteer and intern for the Festival in the areas of ticket sales, marketing, food preparation, event logistics, talent management and more. It's a behind-the-scenes peek at what the future has in store for them.
"The Chaplin School is unique in many ways, but having the Festival, this world-renowned mega-event, takes that to a new level. I don't think there is any other hospitality program in the world that can claim that level of experiential learning for students," said Interim Dean Michael Cheng. "We're extremely lucky."
The face time with industry executives and top personalities has turned into job offers for many FIU students.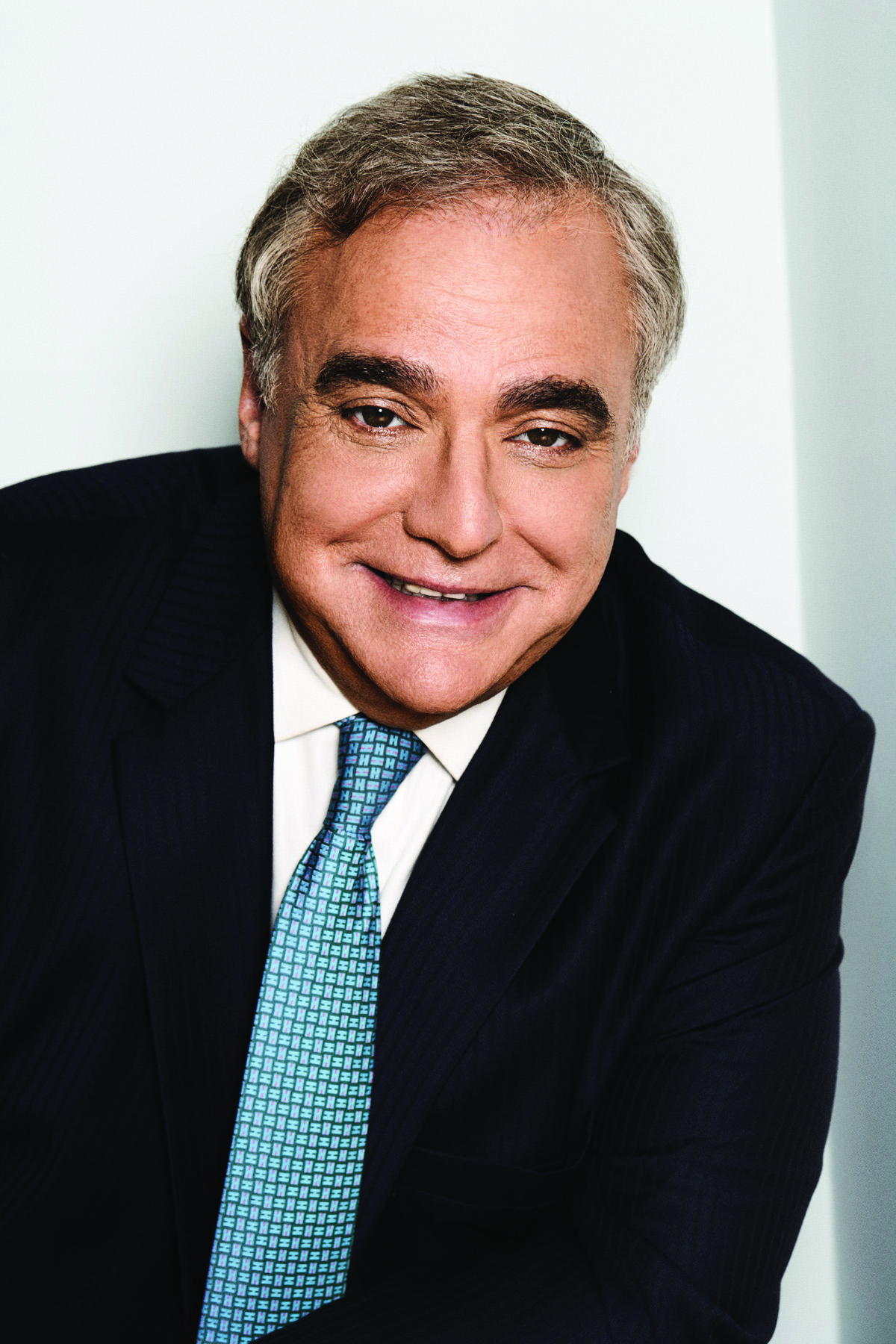 Andrew Kaplan '03 is one such networking success story. The hospitality management alumnus met Food Network's "30 Minute Meals" star Rachael Ray at the Festival in 2004, when he was charged with ushering her from her hotel to her event on the beach. Two years later, she offered him a job as an associate producer on her daytime talk show, and he is now her vice president of culinary operations.
"The Festival serves as a premier interactive learning opportunity for students to gain real-world experience alongside industry leaders," noted Festival founder and director Lee Brian Schrager. "It's an invaluable hands-on training tool and networking platform for the future leaders of the hospitality industry."