Florida International University is a top-tier, Carnegie-classified research institution and remains a top producer of U.S. utility patents. FIU ranked 20th among public universities and 40th among all universities in the world in the 'Top 100 Worldwide Universities Granted U.S. Utility Patents in 2019' report released last year by the National Academy of Inventors and the Intellectual Property Owners Association.
The university holds more than 60 patents, spanning the fields of renewable energy, medicine, computer science, engineering, and more. Here are a few:
Methods and Systems for Compressing Data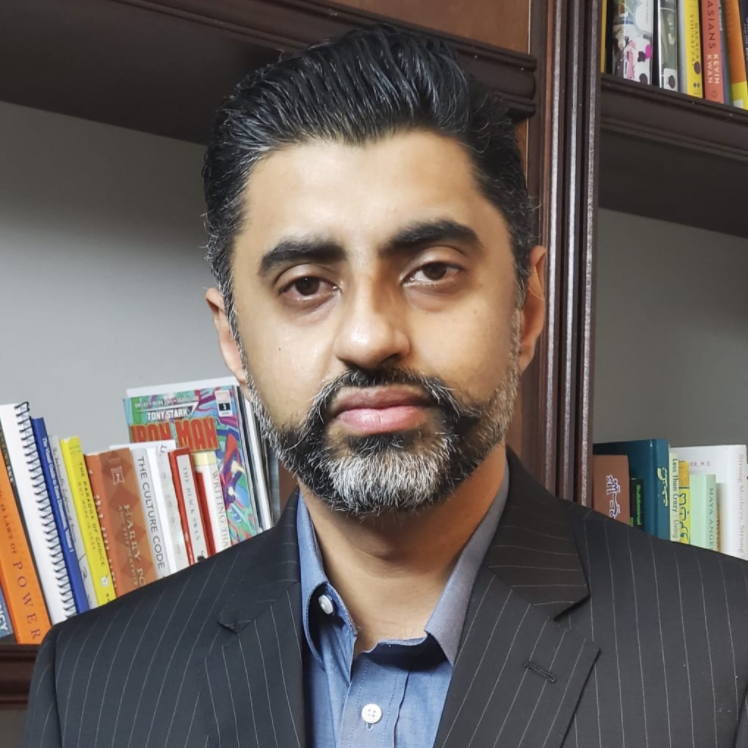 Fahad Saeed, Associate Professor in the School of Computing & Information Sciences
Muhammad Haseeb, computer science doctoral student
As more and more data gets processed and stored, computers begin to show signs of performance issues and slow down. Recently, a team of computer scientists was awarded a patent to process and find computer data more efficiently. Titled, "Methods and Systems for Compressing Data," their work reduces the size of proteomics data in computers' desktop memory, while ensuring data sets can be processed without the need for decompression.
Folded Plate Steel Bridge System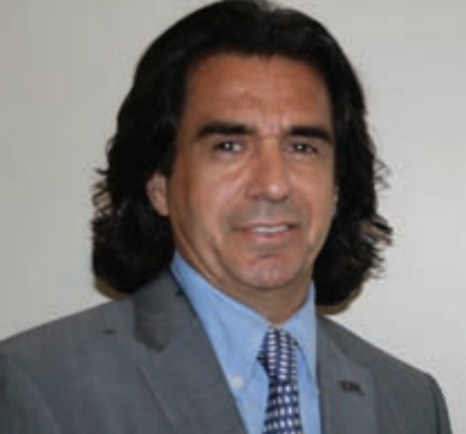 Atorod Azizinamini
Vasant Surti Endowed Professor of Civil Engineering
Director, Moss School of Construction, Infrastructure and Sustainability

The Folded Plate Steel Bridge System allows for rapid replacement of deficient short span bridges without interrupting traffic flow. It's recognized as a key invention in the last 50 years within the steel industry. This economical bridge system is used across the U.S. and its second generation can span up to 100 feet.
Intrusion Detection System (IDS)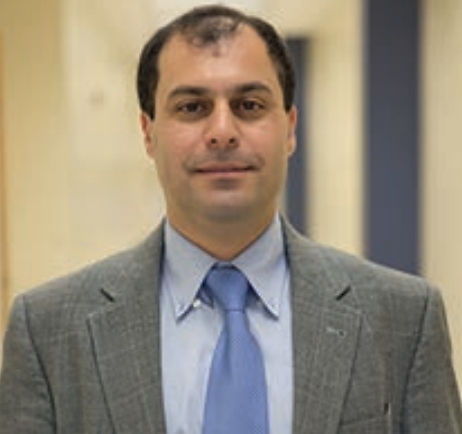 A. Selcuk Uluagac
Eminent Scholar
IDS enhances the security of smart and wearable devices by monitoring changes in their sensor data. It creates a contextual model that can distinguish between benign and malicious software.
Managing Cache Replacement with Machine Learning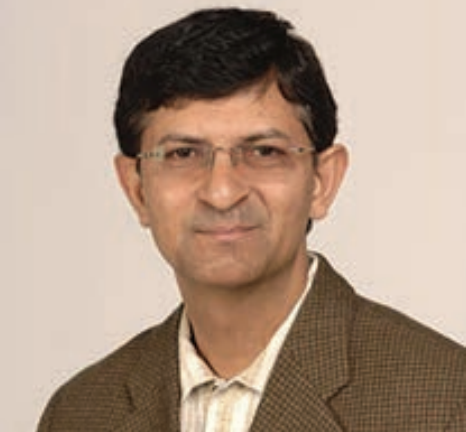 Giri Narasimhan
Professor in the School of Computing and Information Sciences

Caches are temporary memories for fast retrieval. This innovation incorporates machine learning to optimize cache memory management.
Robotic Intelligent Antennas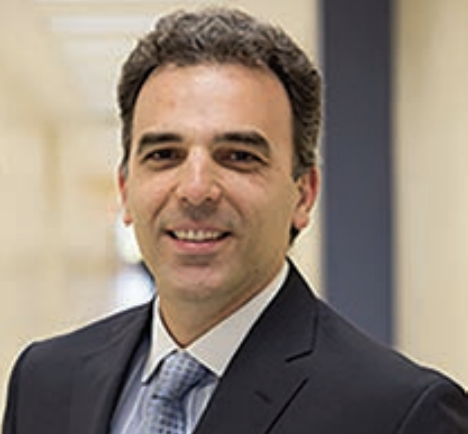 Stavros Georgakopoulos
Professor in the Department of Electrical and Computer Engineering

Robotic intelligent antennas using mechanisms and artificial intelligence (AI) to dynamically transform their structure. Reconfiguration is based on external or internal stimuli, subject to performance requirements.