Photos by Margi Rentis
The anniversary of George Floyd's death at the hands of former Minneapolis police officer Derek Chauvin falls on May 25, 2021. In remembrance of Floyd and countless others, the FIU Foundation Office of Inclusive Philanthropy (FOIP) hosted free screenings of Dudley Alexis's award-winning film, "When Liberty Burns," at the Black Archives Historic Lyric Theater on May 15 and 16.
The film explores the life and legacy of Arthur McDuffie, whose death by police sparked the 1980 McDuffie riots in Miami. Following the evening screening on Saturday, May 15, a panel of law enforcement and racial justice experts discussed the film and the impact the McDuffie riots had on race relations in South Florida.
The event is part of the FOIP's goal – in addition to fundraising for diversity, equity and inclusion initiatives at the university – to collaborate with its university and community partners to host events that encourage discourse around issues of diversity and equity in South Florida's history and beyond.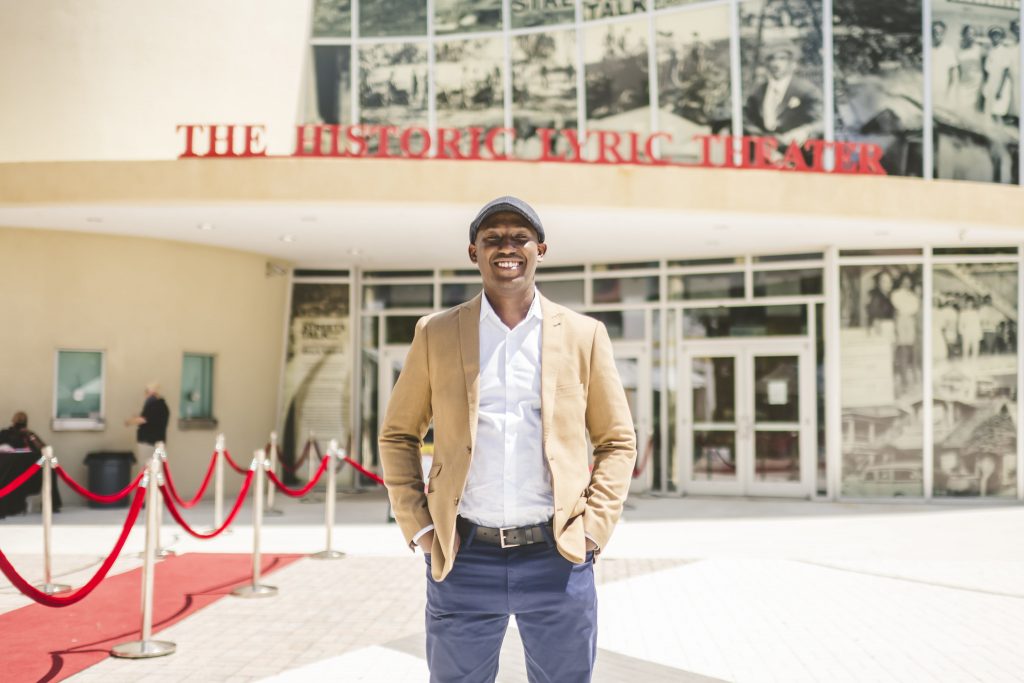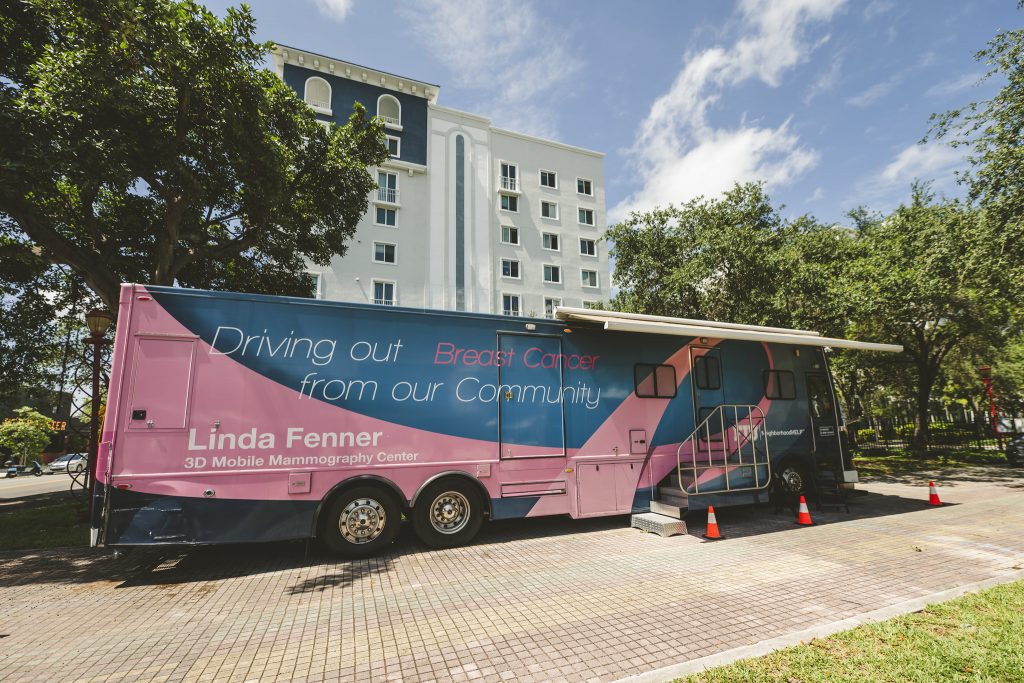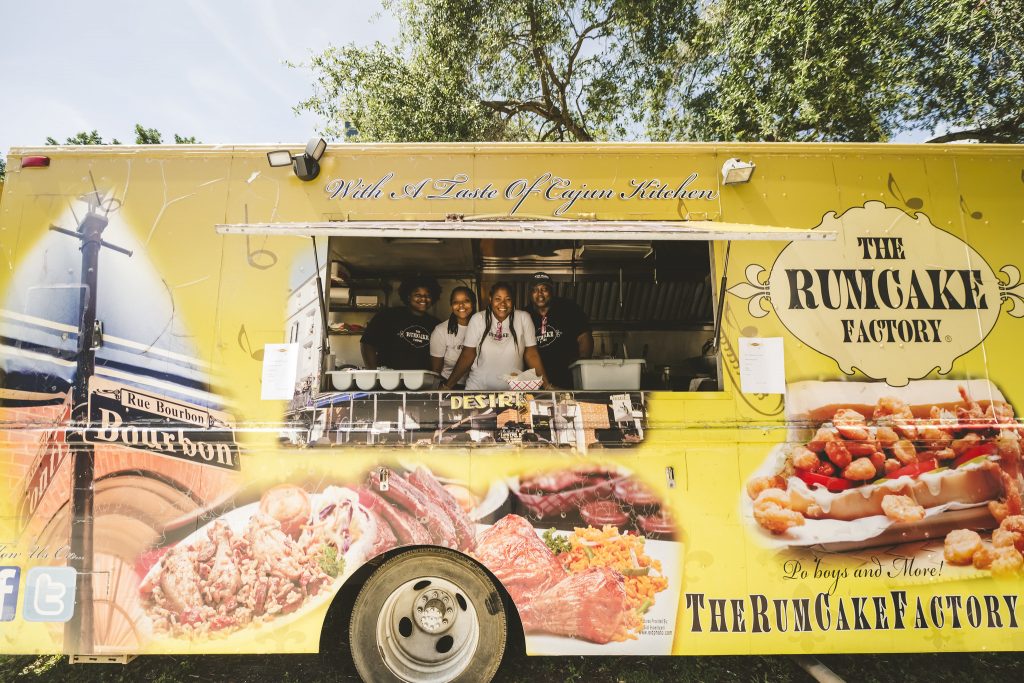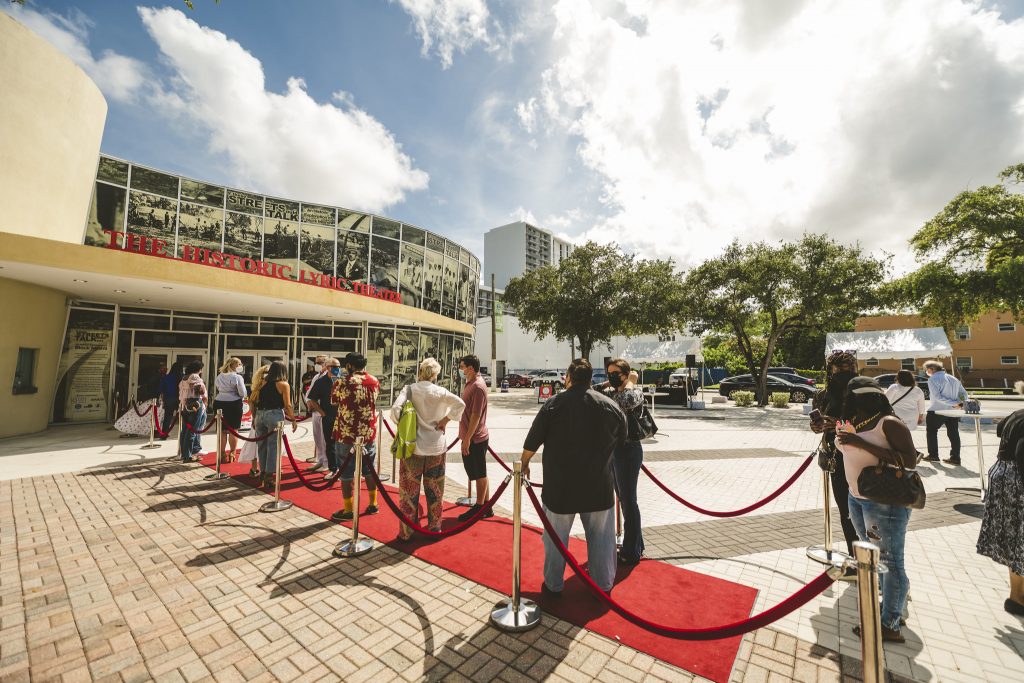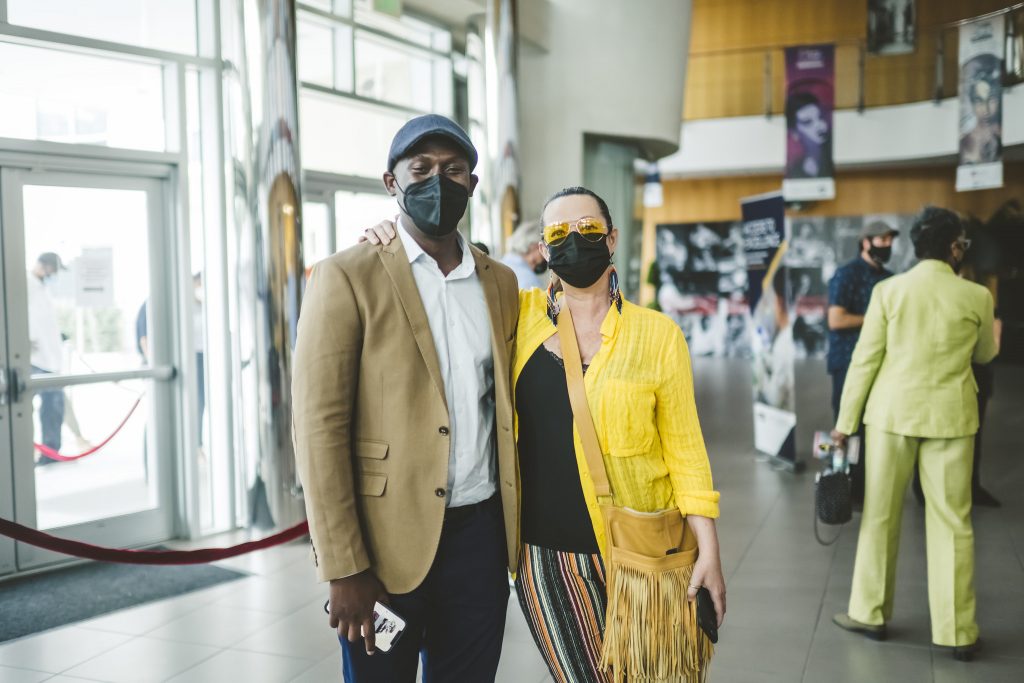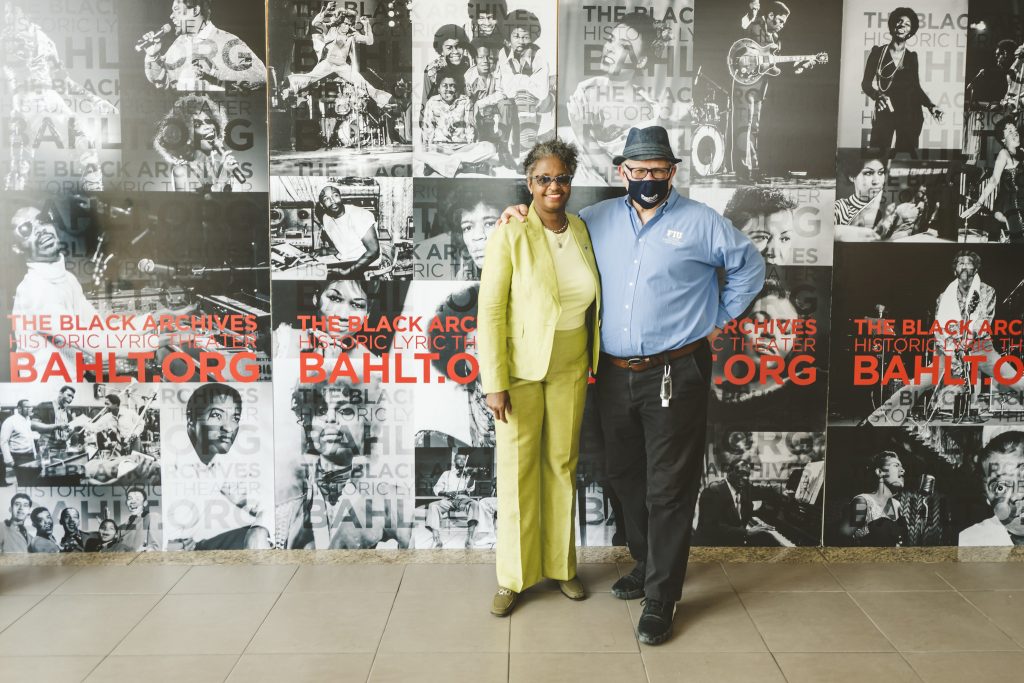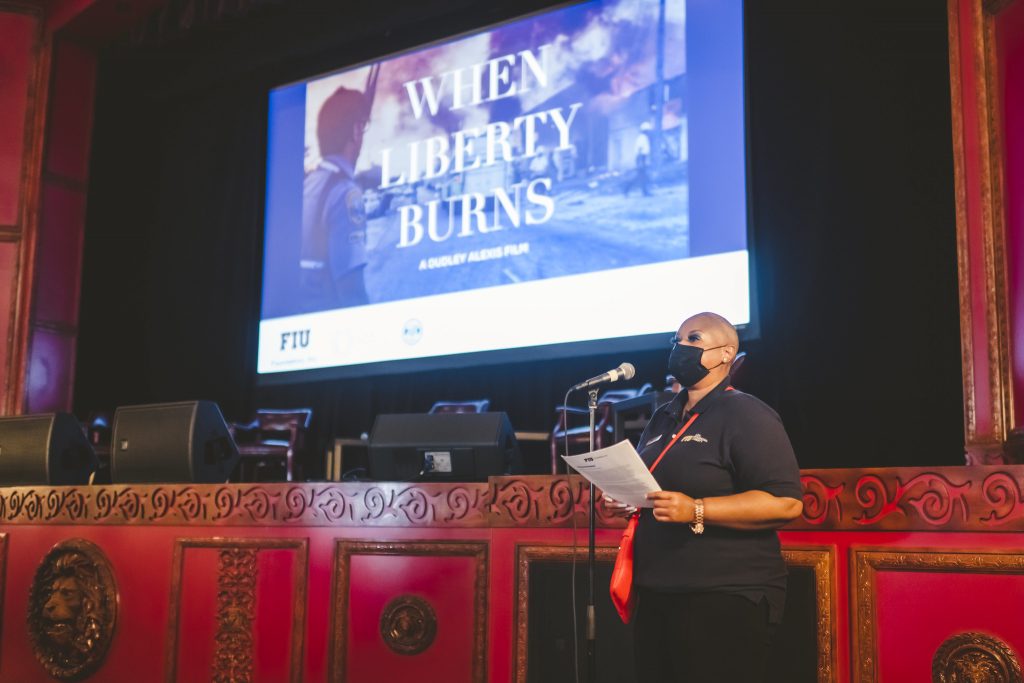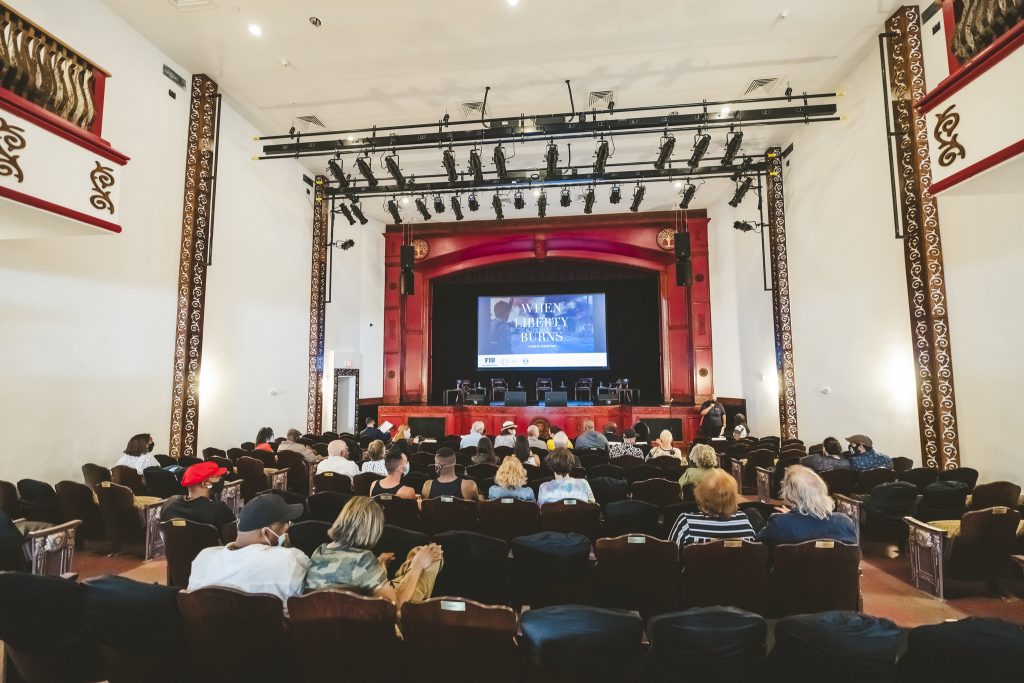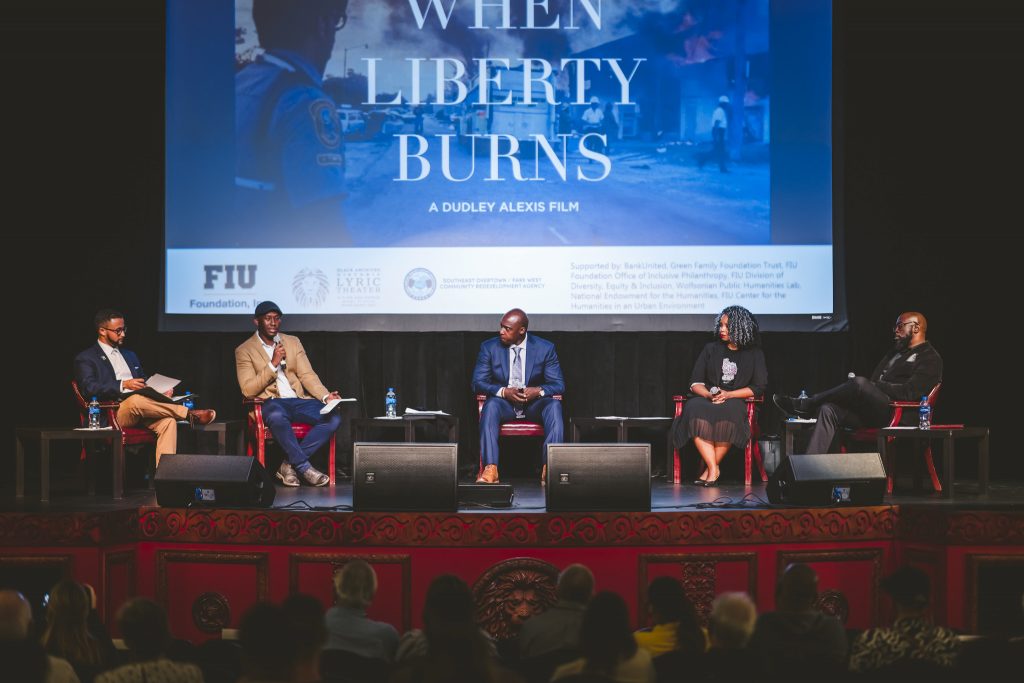 FOIP aims to bring about systemic change
The FOIP is a team of diverse development officers at FIU focused on philanthropic investment in diversity, equity and inclusion initiatives.
The FOIP brings together development professionals and community and industry partners from diverse backgrounds to inform, implement and evaluate philanthropic strategy and programming that promotes systemic change. This includes scholarships and wrap-around support services for students, increased faculty diversity, strong and inclusive advisory board governance, social equity research, cultural competence trainings, and improved health and education outcomes.
Launched in 2021, the FOIP will play a significant role in the final phase of the university's Next Horizon campaign to raise $750 million to advance student success and research excellence at FIU.